WaterSmart
As part of our commitment to assist customers with the best tools to manage their water use, the Public Utilities Department is offering a free, online water management tool.
With WaterSmart you can:
View your water use in near real-time
Set-up leak, water use, and bill forecast alerts
Get personalized, step-by-step savings tips
Compare your usage to similar Athens households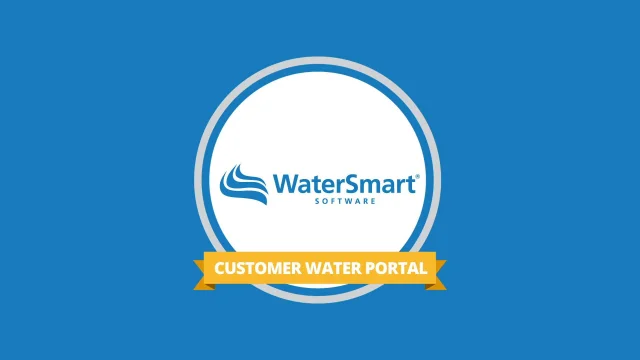 1:06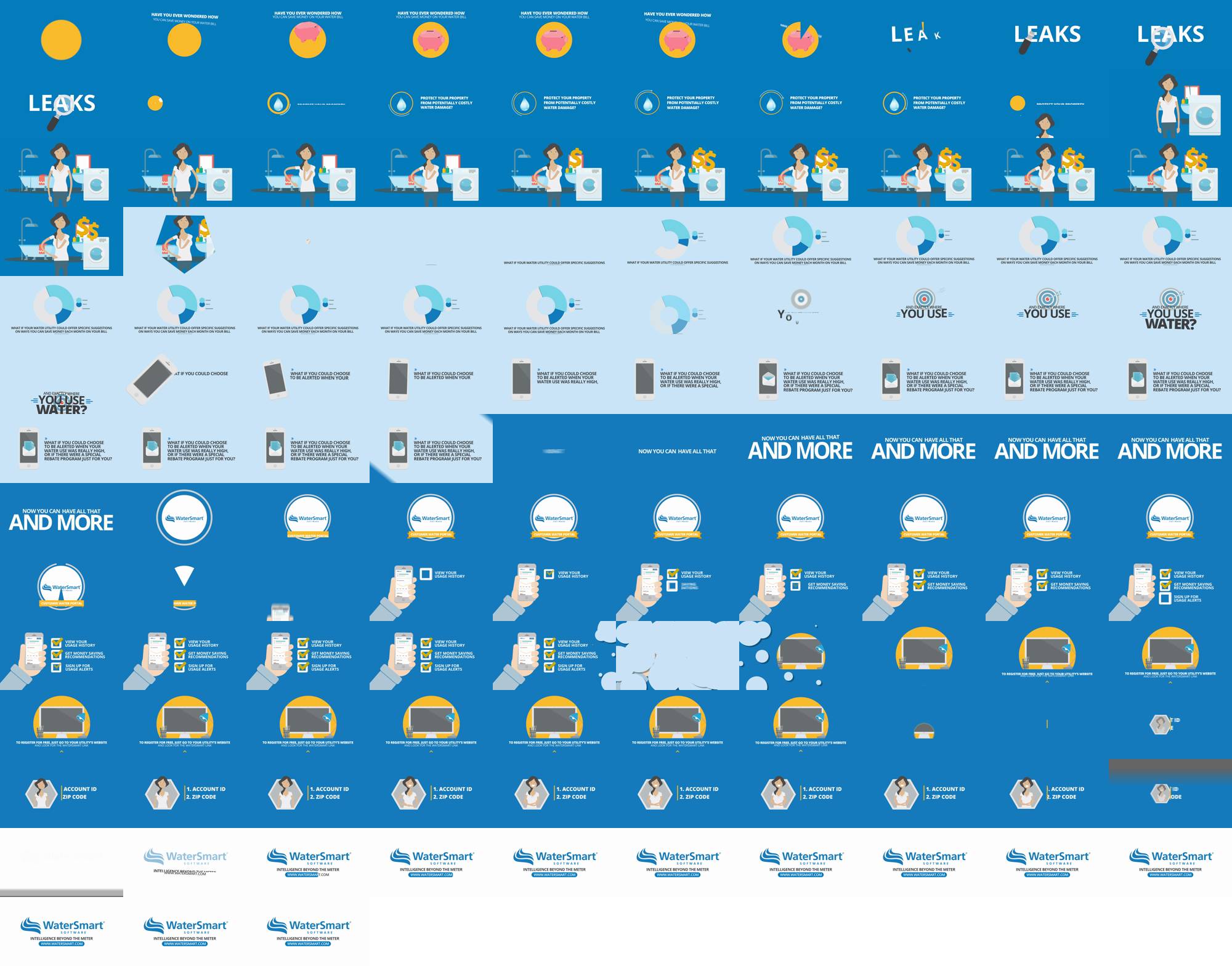 GET STARTED
GO TO: accgov.watersmart.com on your computer, tablet, or mobile phone.
REGISTER with your account number found on your water bill and zip code to begin your account
PERSONALIZE: Get the most out of WaterSmart. Complete your user profile for more accurate water-use comparisons and water saving tips.
GET NOTIFIED
Through WaterSmart you can set the following notifications about your water use:
Leak Notifications - After you create your account, you will automatically receive alerts for continuous water use, which may indicate a leak. You may opt-out at any time by unchecking "Leak Alerts" in Communication Preferences.
High Use Notification - Use the slider to be notified when you use more than a specified amount of your normal seasonal use. Receiving a High Use Notification does not mean you have a suspected leak, but rather that you are using more than is typical for your household at this time of year.
Bill Forecast Notifications - Be notified when your use in the current billing period is on track to exceed the amount you specify.
NEW: Unplanned Use Notifications - Going out of town or have a vacant house? Select the date and set your gallons threshold to be notified if any water use happens while your house is empty.
To set notifications, open the SETTINGS tab, then choose COMMUNICATION PREFERENCES
Then, in the Communications Preferences settings, select the alert and then choose your preferred notification method (you can choose more than one)
Pay Online with Credit Card: Customers can now make payments by credit card online with no fees. From WaterSmart, click on the "Billing" tab, then select "Payment" from the drop-down menu. Next, choose "Pay Bill" to be redirected to the payment processor.

Please note the payment processor is a separate system from WaterSmart. Have your account number handy or refer to WaterSmart page for the account number. The WaterSmart username and password are not stored or transferred to the payment processor.
Athens-Clarke County Public Utilities Department has partnered with WaterSmart Software to offer our customers a resource to help you better understand and manage your water use. It provides you with a social comparison, helps you track water use, and offers personalized recommendations for the most effective ways to save water. For instance, if your outdoor water use is high, you will see suggestions related to irrigation practices.

To register, visit this link: https://accgov.watersmart.com. Enter your ACC PUD water account number located on your water bill and your zip code. Once you register, you can create a username and password based on an email of your choice.

If you forget your account password, look for the Forgot Password link on the Login Page. Once clicked, you will receive an email with instructions for resetting the password.

Customers who manage multiple properties or meters can link their accounts by registering the accounts using the same email address and password. Alternatively, a customer can log into WaterSmart with a single registered account, click on the drop-down menu under "My Account," click on "Add Account" and enter the account number and zip code of the account to be linked.

The primary account holder can add additional users to their Water-Smart account. Click on the drop-down menu under "Settings," click on "Account Settings," then scroll down to "Additional Users". Select the user's role, then enter the user's name and email.
View All